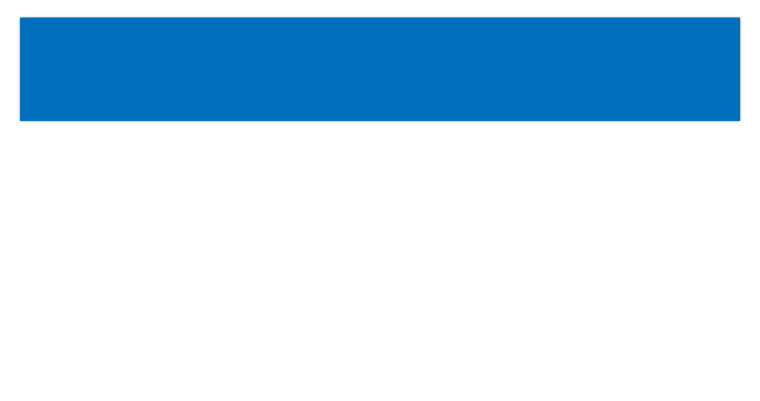 Copyright © 2019 Newark MOT Centre

Northern Road, Newark, NG24 2EU





Class 4 - MOT (Cars & Light Commercials)

WHEN AND WHY DO I NEED AN MOT ?


An
MOT
(Ministry Of Transport test) is a thorough annual examination of your vehicle. They are required when your vehicle is three years old or more. The main items that are covered by the MOT are safety of your vehicle and the level of emissions in the exhaust system.


DVSA (The Driver and Vehicle Services Agency) is responsible for licensing both the MOT test station and the MOT tester/s.


Cars and Vans must be examined every 12 months, and this is the owners responsibility. Without an MOT certificate, you are unable to renew your road tax and your car may not be insured. It is a legal requirement to have a current MOT certificate in the UK.


Motoring safety is, of course, of paramount importance. The checks undertaken are all geared at identifying problems that need immediate attention, but also you may be advised of the need to have things looked at in the near future (advisory items).


You can have your vehicle MOT tested up to 30 days in advance of its due date.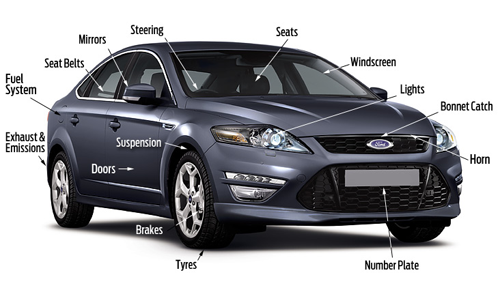 A donation from each MOT is given to our chosen charities.